OTOUCH wants to address as the pioneer of the self-love and care phenomenon.
Since 2013, OTOUCH is a company that empowers women/men with sex toys.
We believe that self-care is how people can take their power back. We stand on the principle that self-love equates with romantic love. Self-intimacy is associated with self-love and self-care.
It is the functional unit of taking care of your own being.
Committed to creating fun, healthy and happy sex life!
You deserve to have everything that your heart desires, to have the life that you want.Your whole being is a mixture of happiness and beauty, it deserves the best. OTOUCH is an original brand of sex toys from SHILOSH, designed for young people like you. Its goal is to provide a healthy, safe, high-quality, fulfilling sexual lifestyle for people around the world.Toys for him and for her that will allow them to experience new erotic sensations. Discover the OTOUCH diversity ... Your desires deserve it.
OTOUCH… pleasing your sensations.

OTOUCH wants to inspire people all around the globe on the concept of self-love and care, to build confidence.
Since they are a proponent of the idea that confidence is the by-product of self-love, which all of their products provide.
OTOUCH has revolutionized the beauty enterprise by integrating beauty in wellness. Unlike other companies, we establish a strong positive emotional connection to their customers.
People who buy OTOUCH products experience the feeling of taking a positive step in their own self-love journey.
They are simply an emotion that has been conceptualized into a worldwide phenomenon.

break the boundaries and stigma associated with sexual health

IT'S TIME TO REVOLUTIONISE THE WELLNESS INDUSTRY
Using a sexual wellness device should be as normal as cleansing your face, or deep conditioning your hair.
Our goal is to expand and introduce OTOUCH beyond its pre-defining categories and become the global market leader of all things of Self-Love and Self-Care.
OTOUCH is centered on people's happiness and self-actualization. What we offer can certainly boost your well-being not only today but forever.
We're transforming the beauty and wellness world to champion self-love as a form of self-care, and to help women around the globe embrace self-pleasure as a catalyst for female empowerment.
WE BELIEVE IN THE POWER OF LOVING YOURSELF Every beauty and wellness journey should include embracing your sexuality.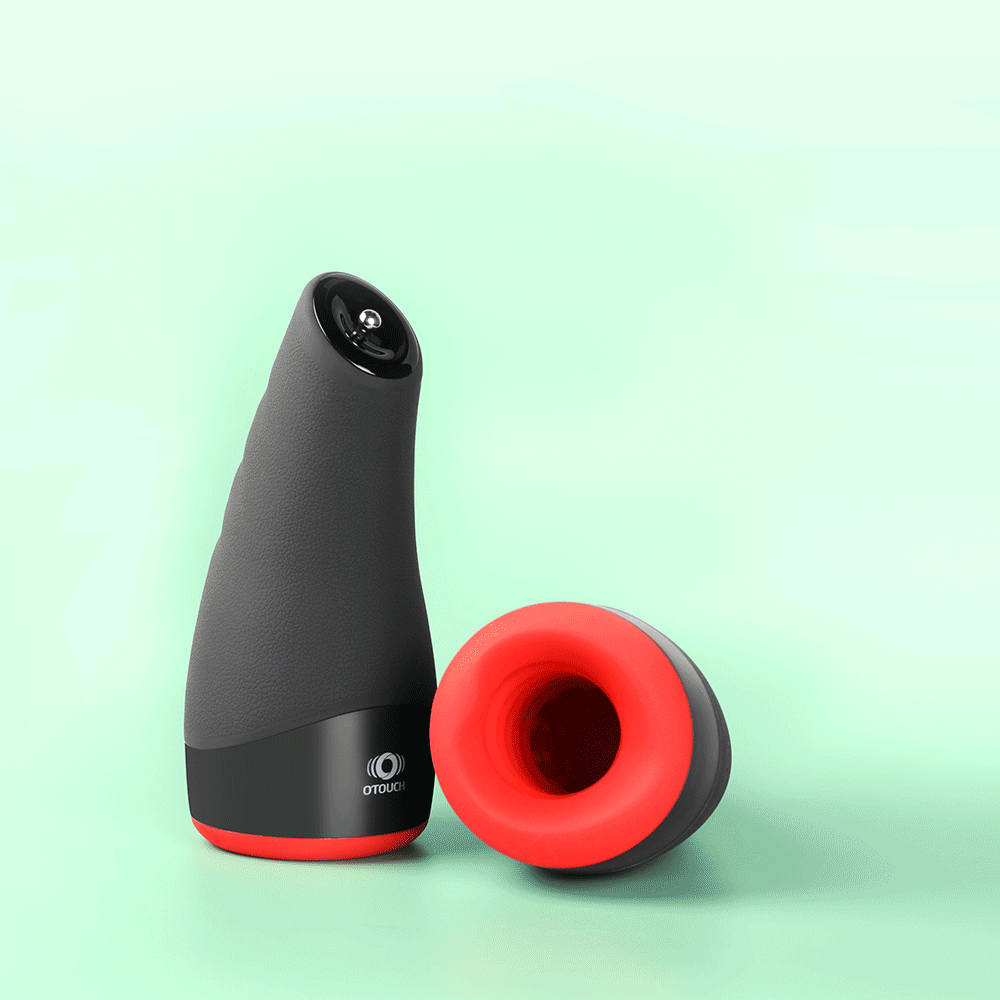 SUBSCRIBE FOR EXCLUSIVE SALES & PREVIEWS
Be the first to know about VIP sales and get 25% off your next order.